A study has shown that child-free people are as happy as parents. And nowadays, more couples are making the conscious choice to not have offspring. Some would rather focus on their career than family life, while others simply lack nurturing instincts or an interest in kids. Whatever their reason might be, these adults are proving that procreation isn't our supreme purpose as humans, and we all should follow our unique destinies as long as they make us feel fulfilled and content.
1. Keanu Reeves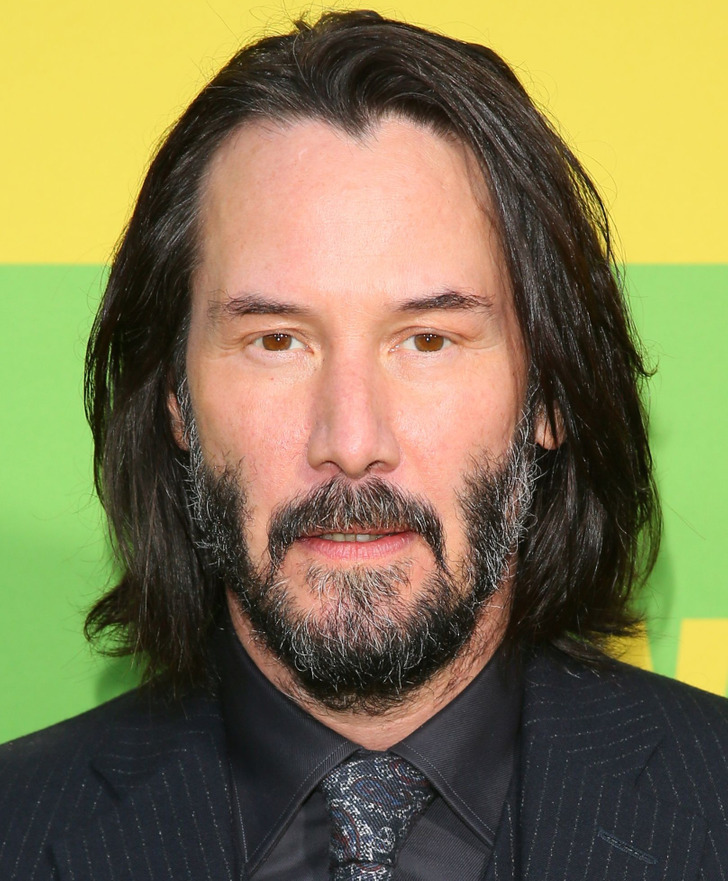 © JEAN-BAPTISTE LACROIX / AFP / Getty Images
The actor was about to become a father when he was 36, but sadly, his then-girlfriend gave birth to a stillborn 8 months into her pregnancy. Reeves never became a dad, and it seems that he has no intention to change this reality. 5 years ago he admitted, ''It's too late. It's over. I'm 52. I'm not going to have any kids."
2. Helen Mirren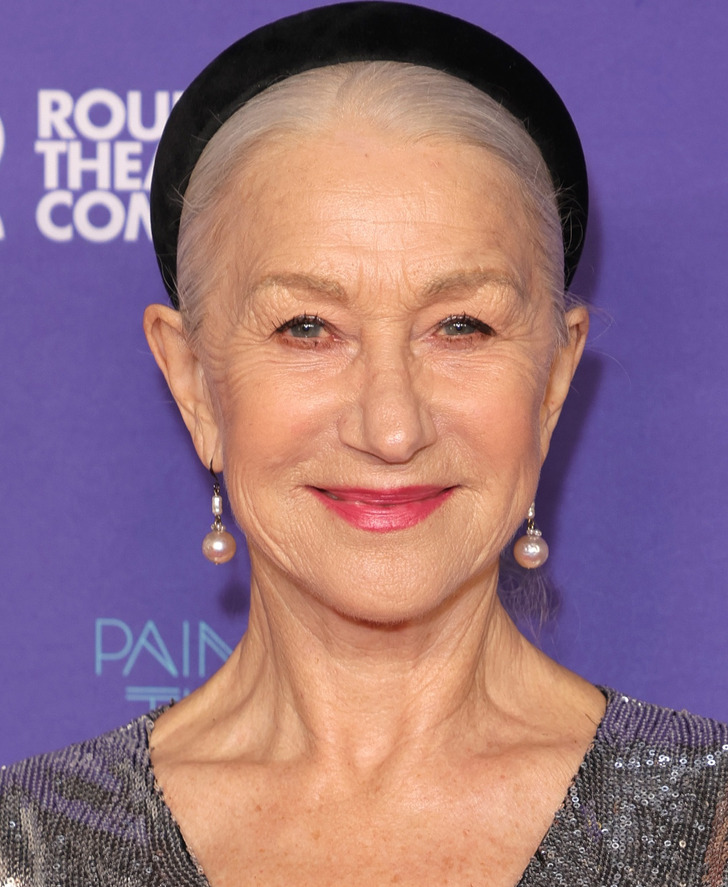 © Michael Loccisano / Getty Images Entertainment / Getty Images
Back in 2007, the then 61-year-old actress was very frank about the way she felt about becoming a mother. She revealed, ''I'm just not interested. I've no maternal instinct whatsoever. And I don't think I'm so unusual.'' She continued, saying, "I'm so happy I don't have children. But I do love children, and I've got family."
3. Jared Leto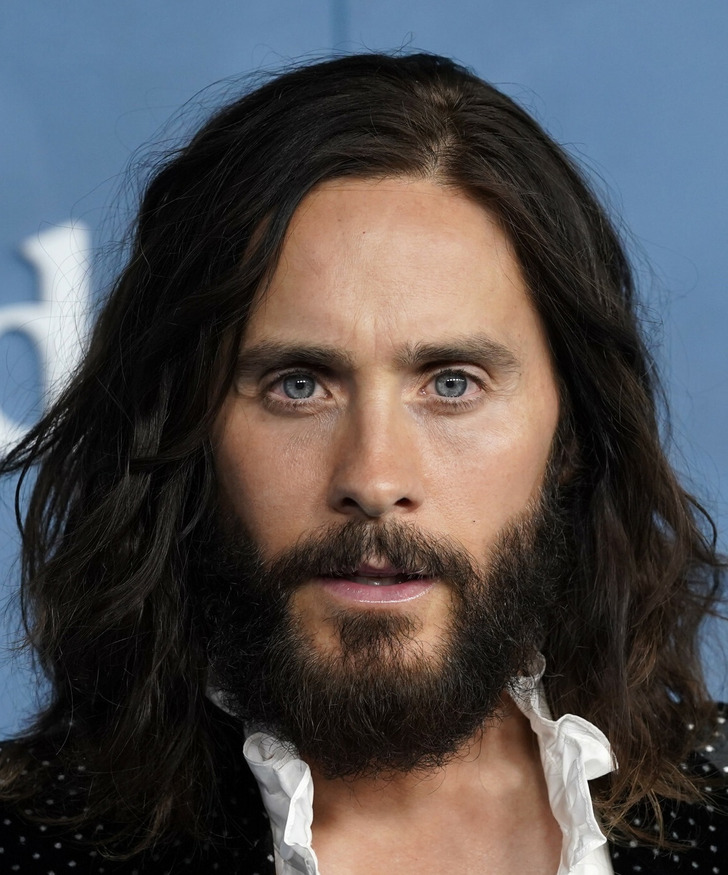 © Invision/Invision/East News
A few years ago, the actor and singer revealed that he just wasn't ready for fatherhood, acknowledging that becoming a dad is a big responsibility that he wouldn't be able to fully commit to at the moment. He admitted, "I think it's really important to be present if you have children. I have a lot of…things to take care of."
4. Sarah Paulson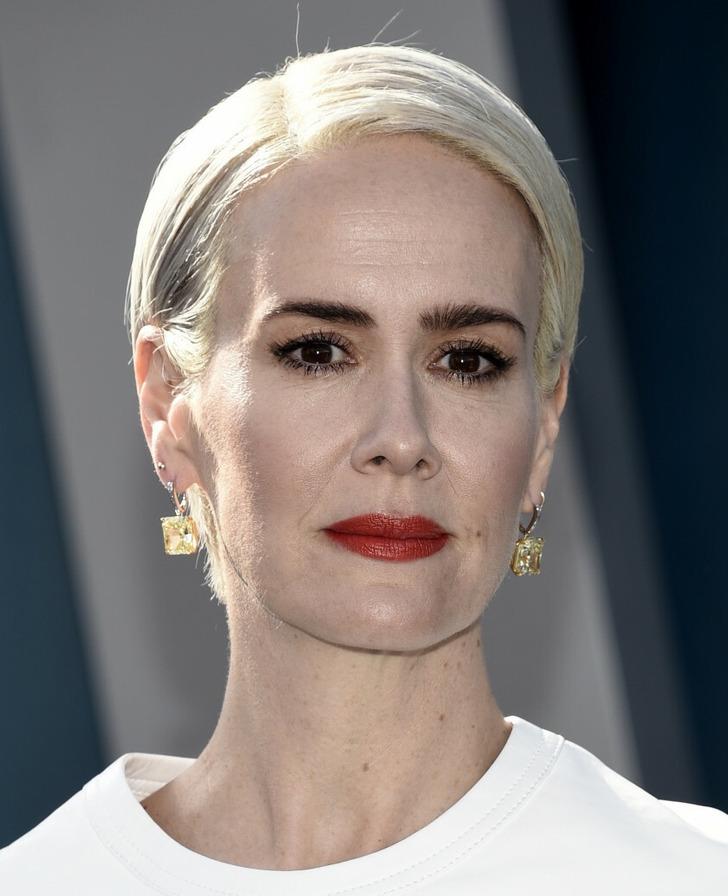 © Invision/Invision/East News
The actress was completely honest about her decision to avoid motherhood back in a 2018 interview. She admitted, "I don't want to be torn." She revealed that she was afraid of looking at her child and feeling regret. She continued to confess that her decision might sound ''selfish'' to some. But she thinks that ''the word selfish gets a bad rap.''
5. Winona Ryder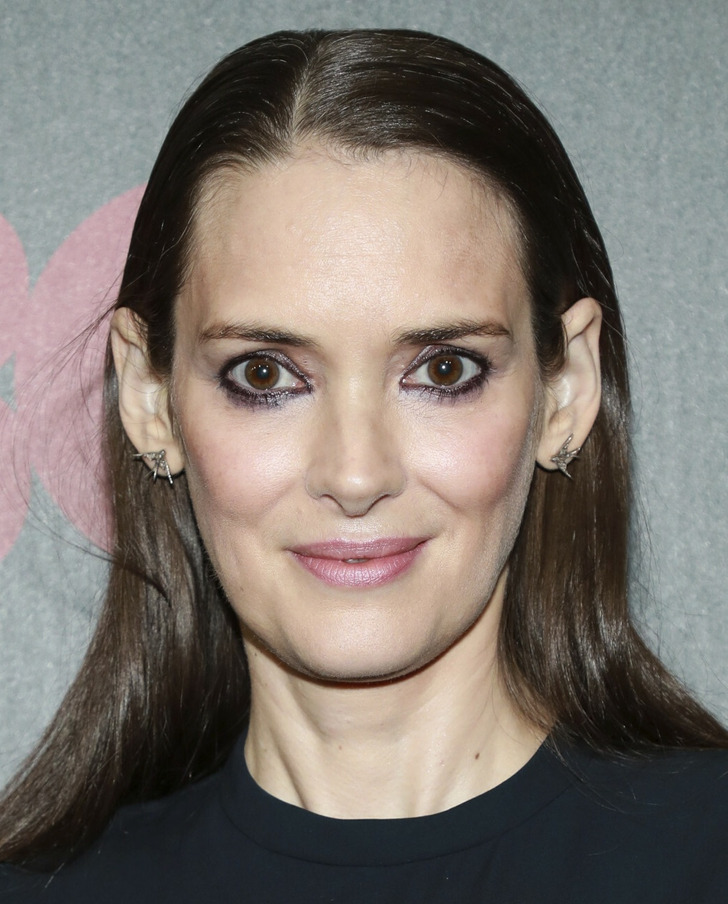 © Invision/Invision/East News
The actress revealed the answer she received from her own dad when she wondered if she wasn't able to have kids at 42 years old. Her father told her, ''There are other ways to have children in your life.''
6. Ricky Gervais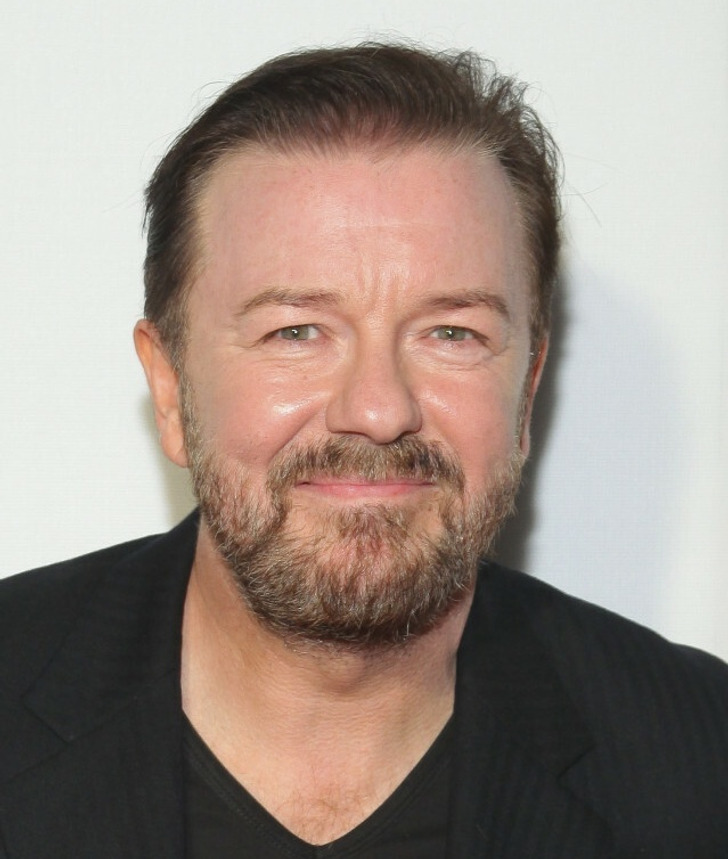 © Andy Kropa/Invision/AP/East News
The 60-year-old comedian and writer had admitted that he'd worry too much about his baby's safety if he had one. He then went on explaining that one of the many reasons he avoided fatherhood was the fact that the ''the world is overpopulated.''
7. Oprah Winfrey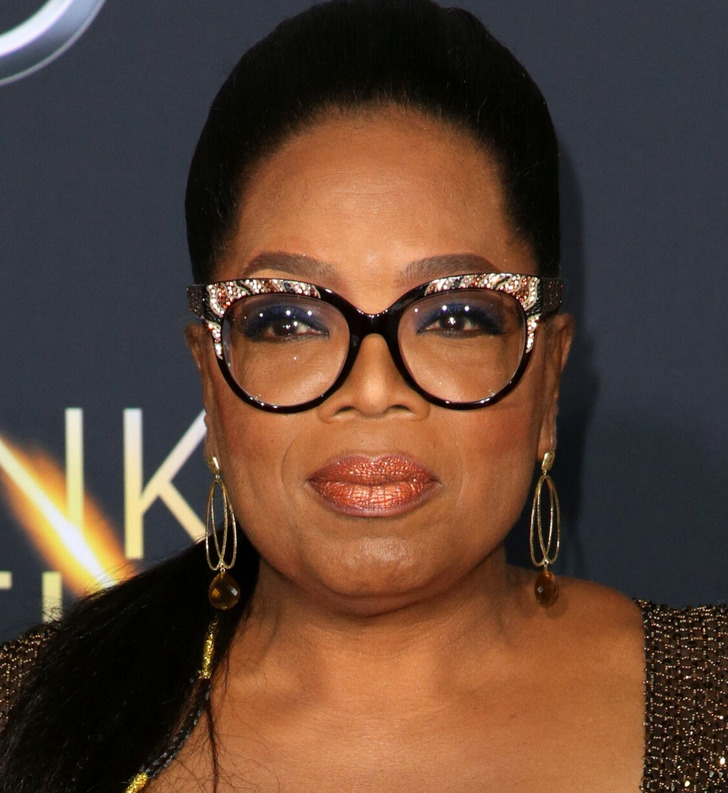 © Brian To / WENN.com/agefotostock/East News
The popular 68-year-old talk show host has been in a relationship with her partner for 36 years. But she explains that she feels no regret about her decision to not have kids. She confessed, ''I wouldn't have been a good mom for babies. I don't have the patience. I have the patience for puppies, but that's a quick stage!''
8. Ashley Judd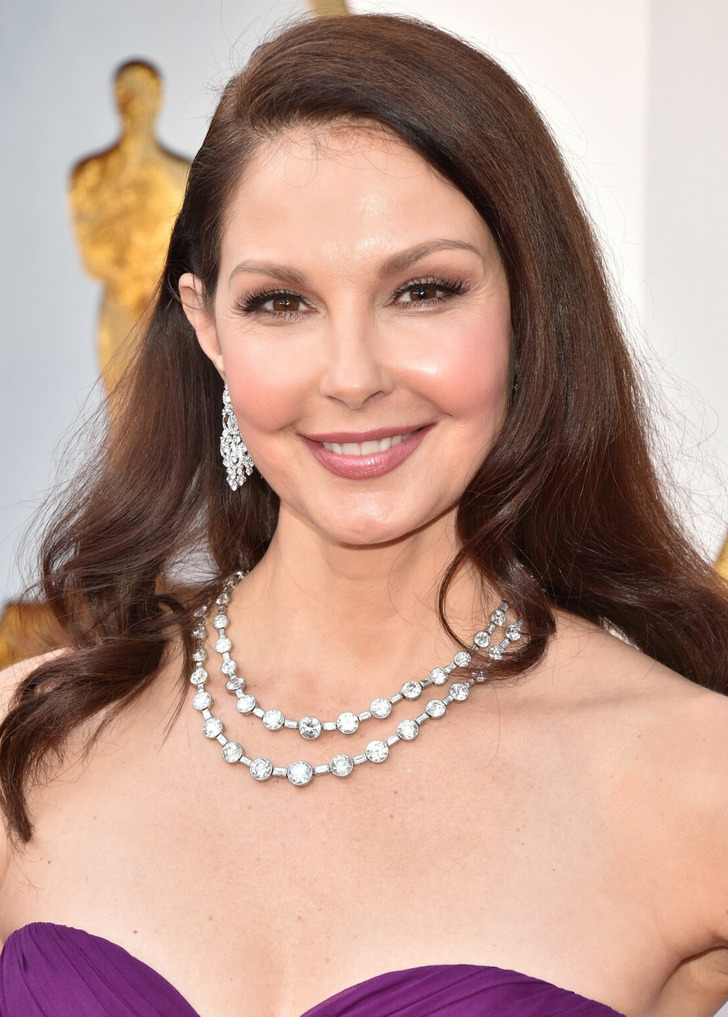 © Hahn Lionel/ABACA/EAST NEWS
The 54-year-old actress and activist explained in her 2011 memoir that she decided not to have kids at the age of 18 and that her decision is "a big part" of who she is. She noted, ''I do not need to go making 'my own' babies when there are so many orphaned or abandoned children who need love, attention, time, and care.''
9. Dolly Parton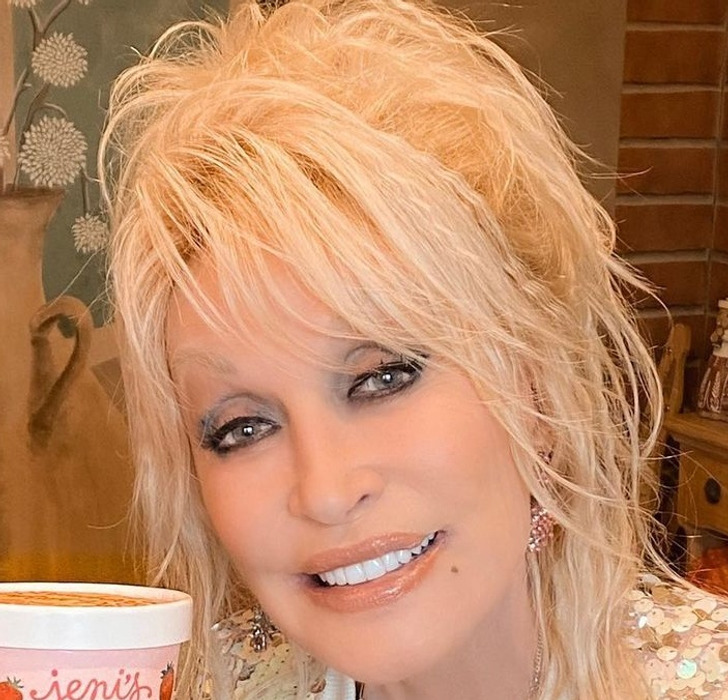 © dollyparton / Instagram
Even though she never had her own, the country singer always had a strong connection with children and is used to having them around. She explained, ''I grew up in a big old family with 8 younger kids.'' She went on saying, ''I often think, it just wasn't meant for me to have kids, so everybody's kids can be mine.''
10. Leonardo DiCaprio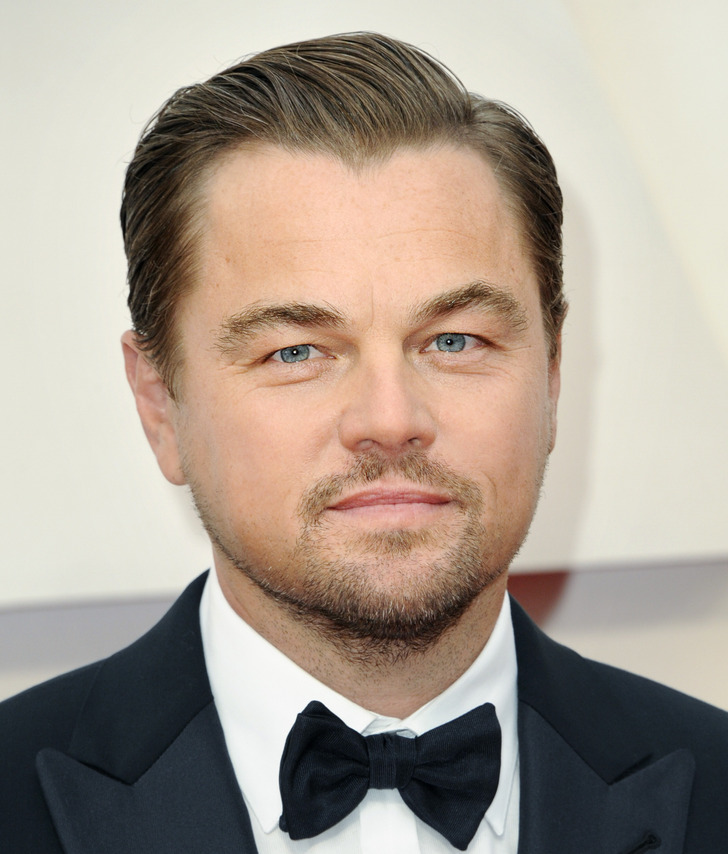 © Kurt Krieger – Corbis / Corbis Entertainment / Getty Images
When asked whether he has future plans to have kids, the Hollywood star, who is also an environmental activist, reacted by saying, "Do you mean do I want to bring children into a world like this?" However, it seems that his decision is not set in stone. He then added, "If it happens, it happens.''
What's your take on these celebrities' opinions? Do you agree that not everyone is destined to be a parent?