A study has shown that women who have their last child at a more advanced age have longer telomeres, a biomarker of long-term health and longevity. And nowadays, due to demanding professional lives, among other things, there are more women choosing the path of late motherhood. This proves that a woman in her forties can still be a perfect parent because, aside from her motherly love, she can also offer all the life experience and maturity she has.
1. Janet Jackson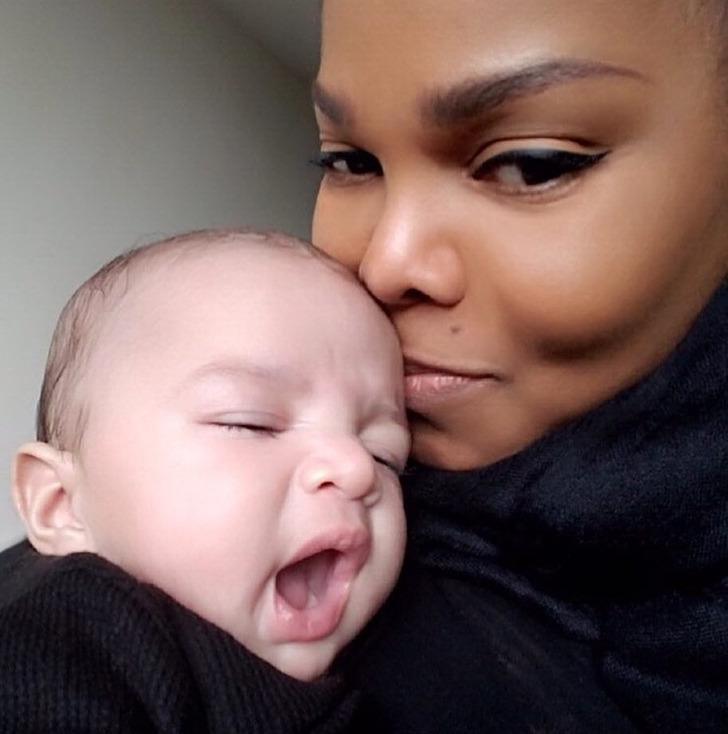 © janetjackson / Instagram
The singer who got married to her third husband in 2012 gave birth to a baby boy in early 2017 at the age of 50. She called her pregnancy a ''blessing.'' It was reported that Jackson ''had a stress-free, healthy delivery.''
2. Madonna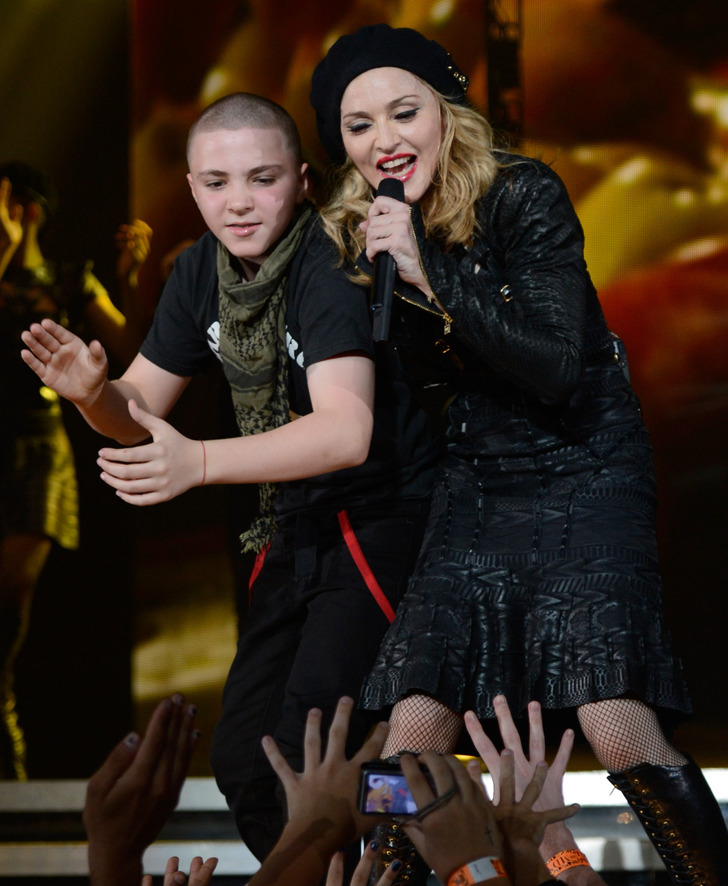 © Kevin Mazur /WireImage / Getty Images
The singer gave birth for the second time at the age of 42 to a boy named Rocco. Her oldest daughter was born in 1996 when she was 38-years-old. Later on, Madonna expanded her family by adopting 4 more children.
3. Nicole Kidman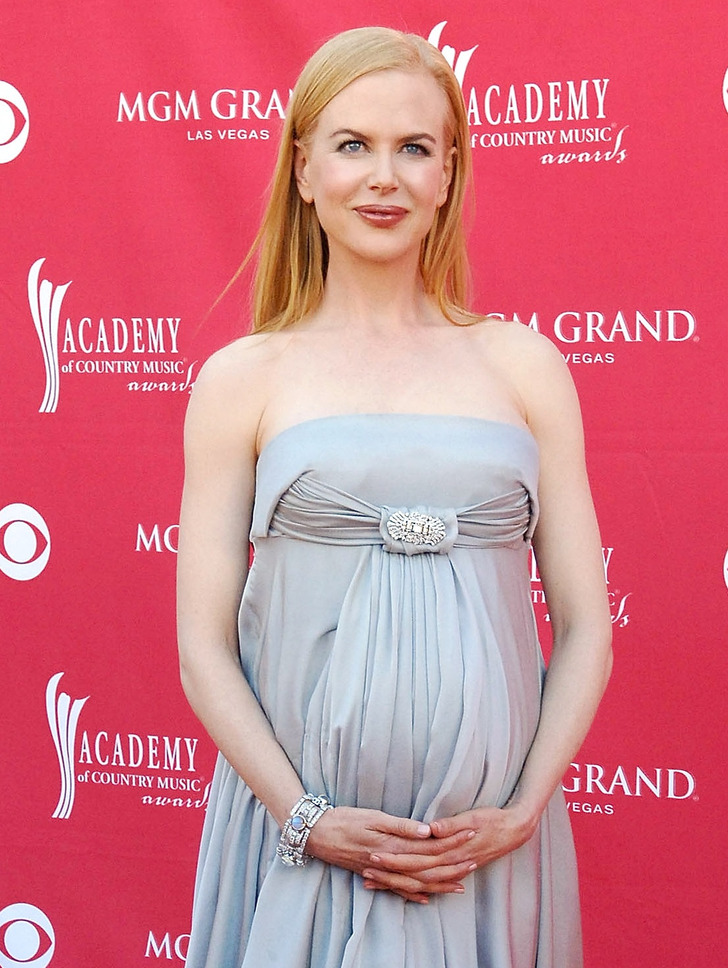 © Denise Truscello / WireImage / Getty Images
At the age of 24, Nicole Kidman suffered a miscarriage while married to Tom Cruise. Afterward, the then-couple opted for adoption and became parents to a boy and a girl. However, it was in 2008 that the actress gave birth to her first biological daughter at the age of 40 with husband Keith Urban, even despite being told she had a 2% chance of conceiving a child. The couple went on to have a second daughter who was born via surrogate.
4. Meryl Streep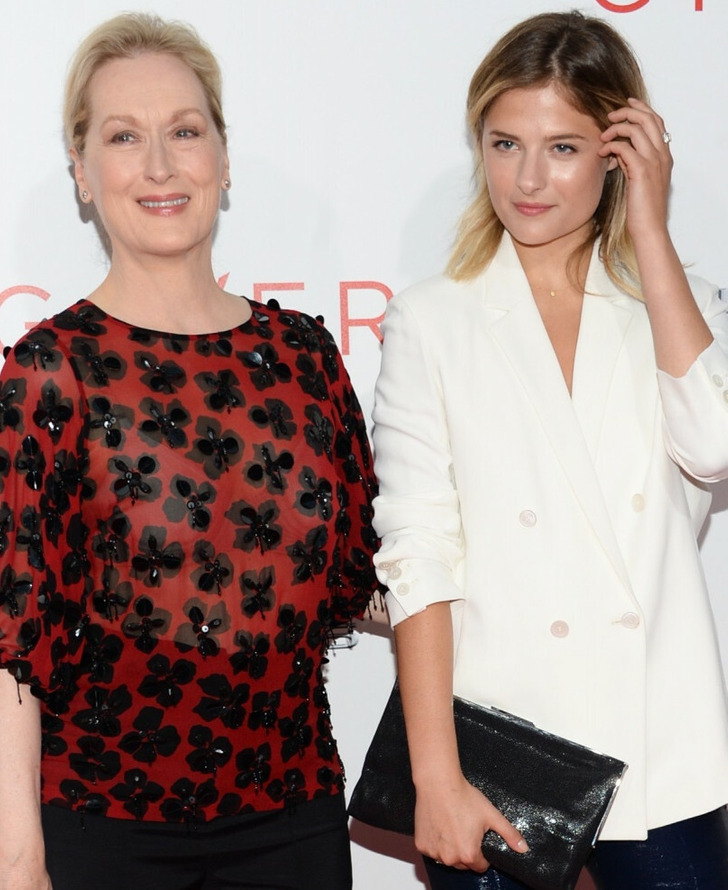 © Evan Agostini/Invision/AP/East News
The Oscar-winner gave birth to her fourth child, a daughter named Louisa, in 1991 just 10 days before turning 42. She had opened up about her family life, saying, ''Motherhood, marriage, it's a balancing act.''
5. Iman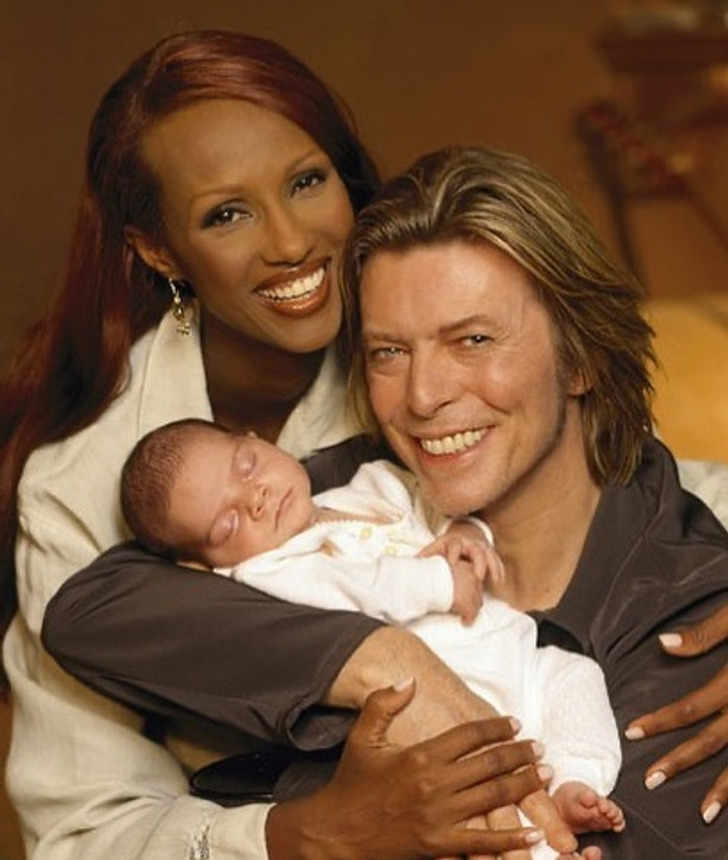 © the_real_iman / Instagram
The Somalian-born model gave birth to her only daughter with David Bowie at the age of 45. It was reported that the legendary icon even cut the umbilical cord minutes after their baby girl was born. Iman has another daughter that was born 22 years earlier from a previous marriage.
6. Kim Basinger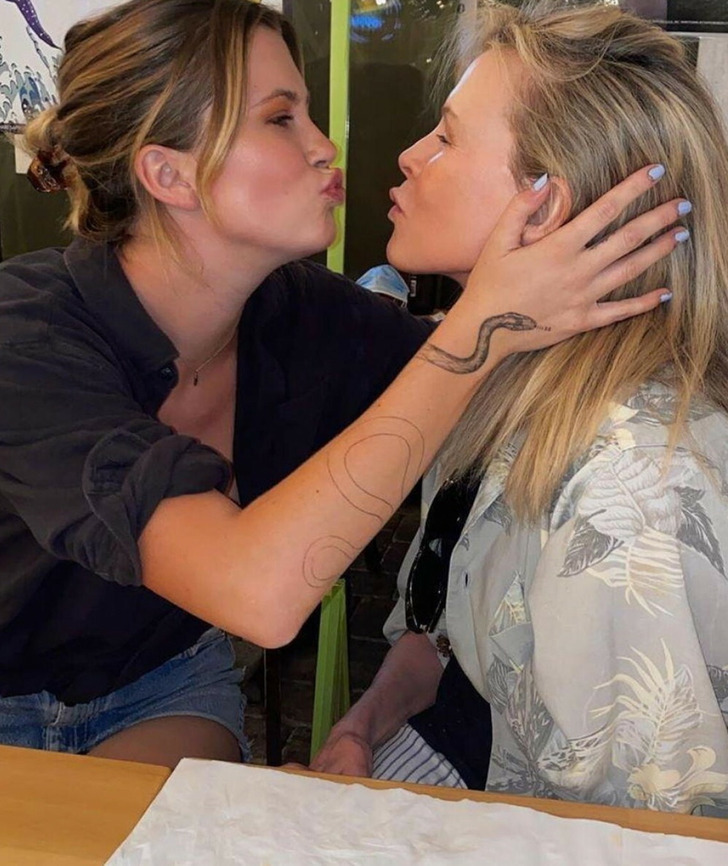 © face to face/FaceToFace/REPORTER/East News
The actress and former fashion model gave birth to her only child with then-husband Alec Baldwin at the age of 41. Their daughter, Ireland, is now 26 years old and seems to be following in her famous parents' footsteps.
7. Christy Brinkley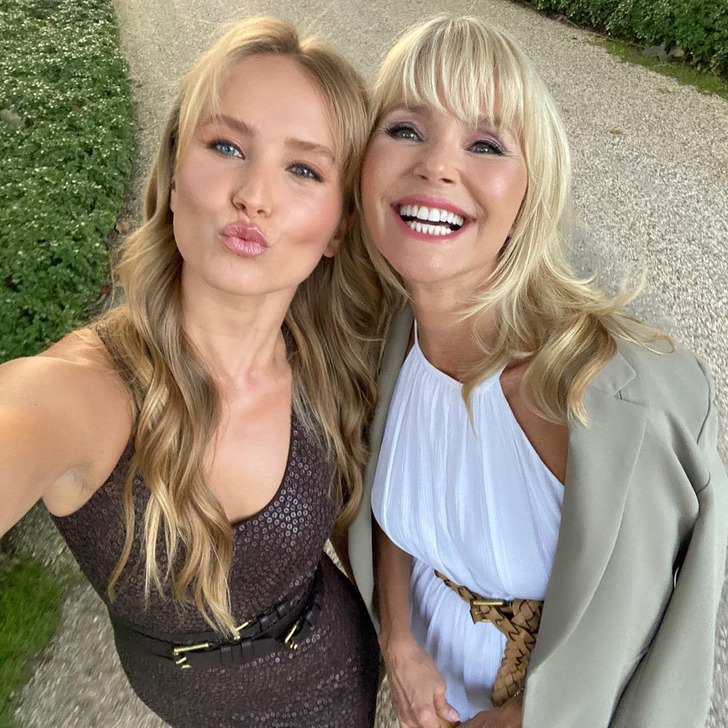 © christiebrinkley / Instagram
The model and entrepreneur has 2 daughters and a son from different marriages. Her youngest daughter was born in 1998 when Brinkley was 43. Sailor is now 23 years old and is also a model like her mother.
8. Alyssa Milano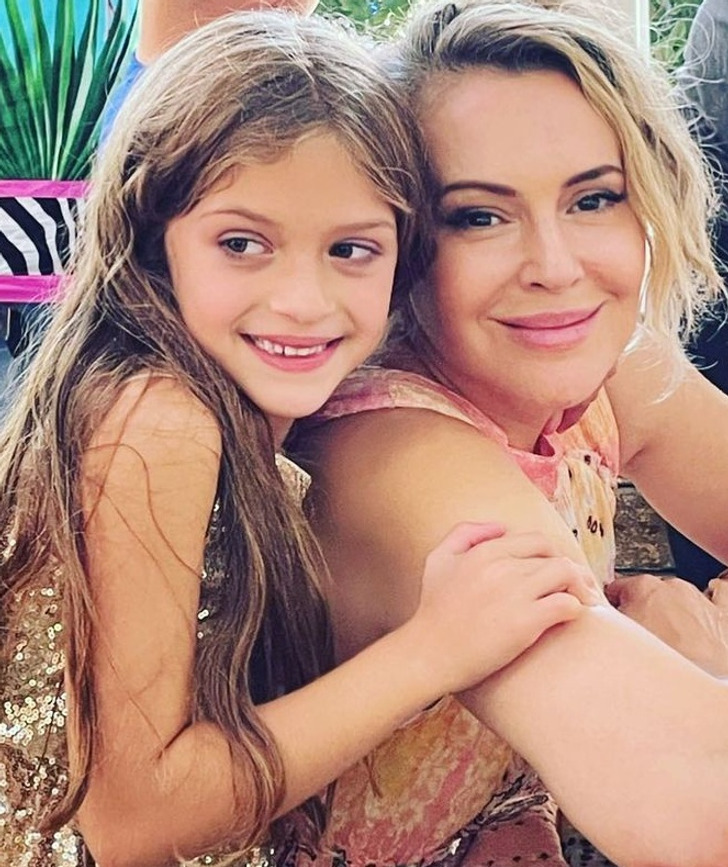 © milano_alyssa / Instagram
The actress got pregnant with her second child, a daughter, at the age of 41, just 2.5 years after her son, Milo, was born. She had revealed, "I want to have another child, just because I want Milo to have a sibling and have someone to grow with."
9. Lena Headey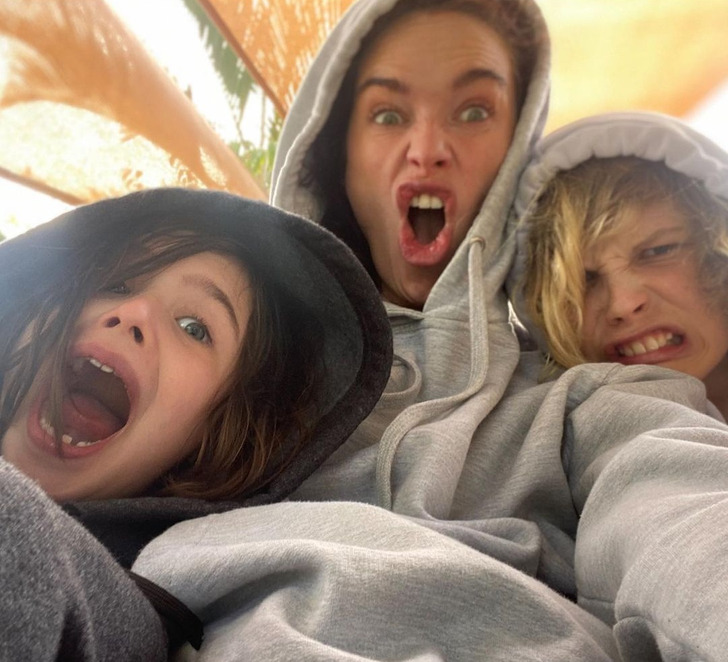 © iamlenaheadey / Instagram
After becoming a mother for the first time at age 36, the Game of Thrones actress was expecting a daughter at the age of 41. She said about her baby girl: "She will be loved, protected, respected, and celebrated. All these things that should be, and will be, basic human rights.''
10. Brigitte Nielsen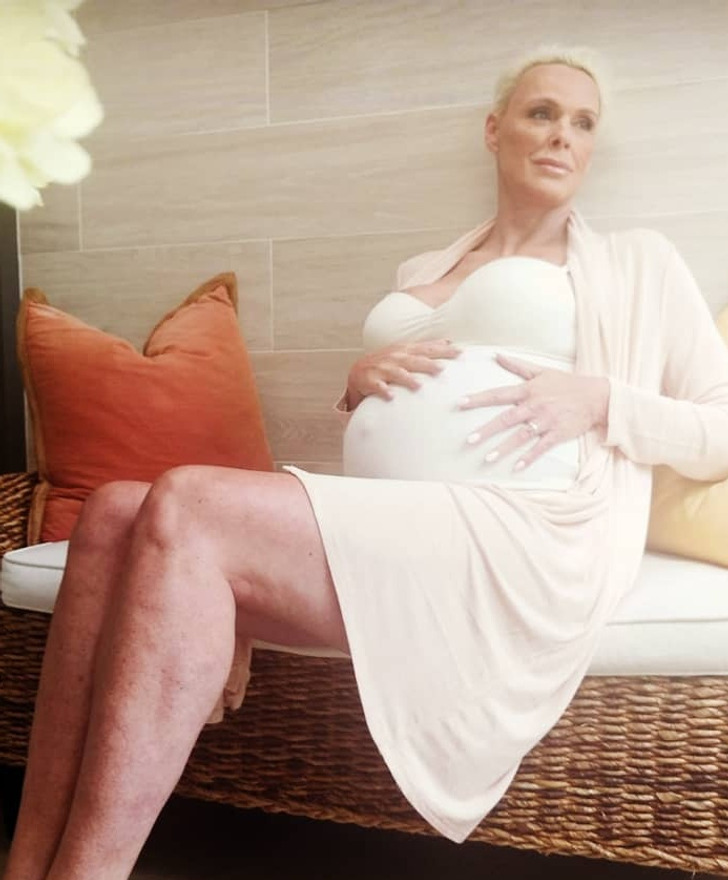 © realbrigittenielsen / Instagram
The Danish actress and model gave birth to her fifth child at the age of 54. She revealed, ''My pregnancy was so easy for me […] After I gave birth, I was back to feeling completely myself again after 2 and a half weeks!"
Do you think that there's a ''perfect age'' for motherhood? In your opinion, what are the benefits of becoming a mom at an older age?