Sandra Bullock has long been called "America's Sweetheart," and she continues to surprise fans at every step. Her larger-than-life personality radiates just as brightly as her attractive outer appearance. Every time Bullock enters a room or walks a red carpet, all eyes are on her, and she makes no secret of the fact that she works hard to appear her best.
Sandra Bullock places a high value on fitness.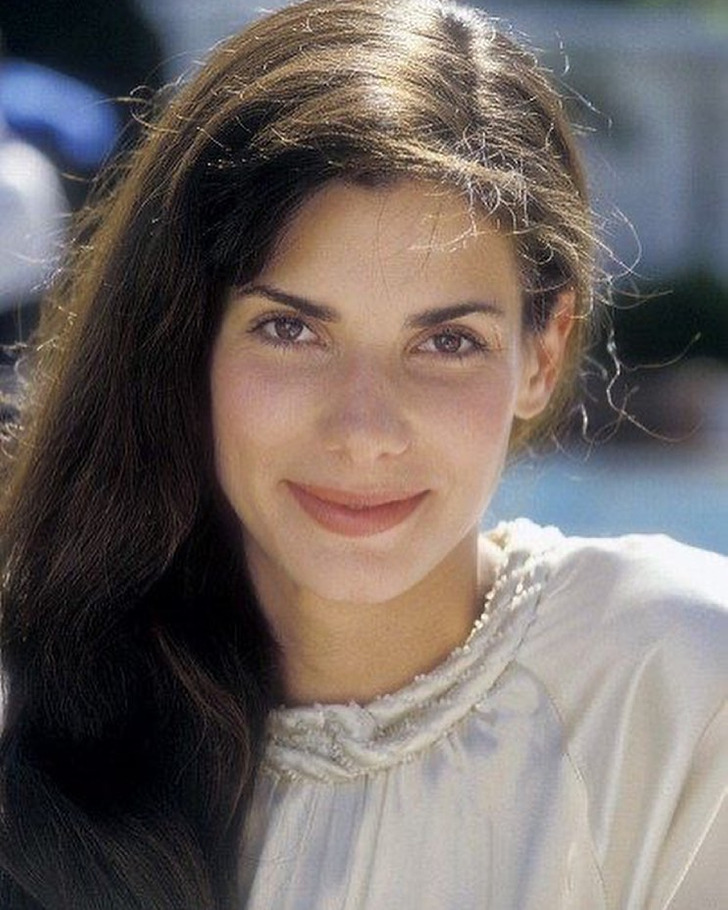 © NBC / NBCUniversal / Getty Images
Keep in mind that it takes a lot of time, work, and dedication to stay in shape. When Sandra Bullock is working out, she makes sure to set aside at least an hour, no less than 6 times a week for her workouts.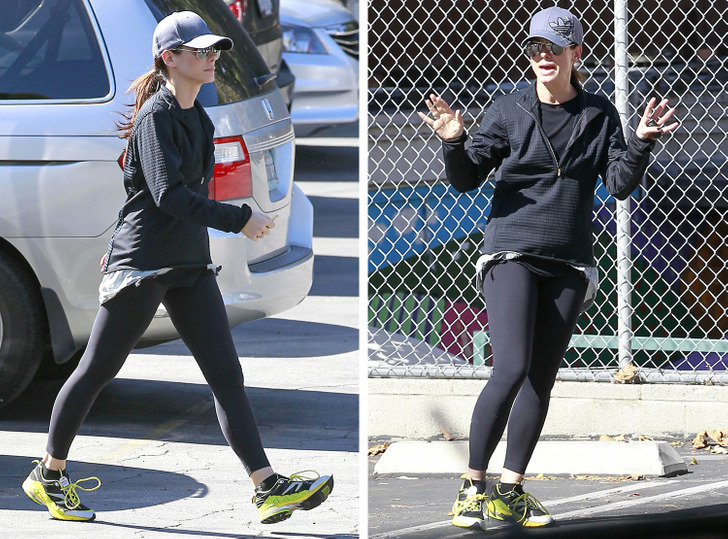 © Bruja/Juan Sharma/EAST NEWS, © Bruja/Juan Sharma/EAST NEWS
While filming, Bullock makes sure to get her workout in even before she gets to set so that she doesn't miss out on it. In the movie, Bird Box, there were many times when she came to set in her workout clothes.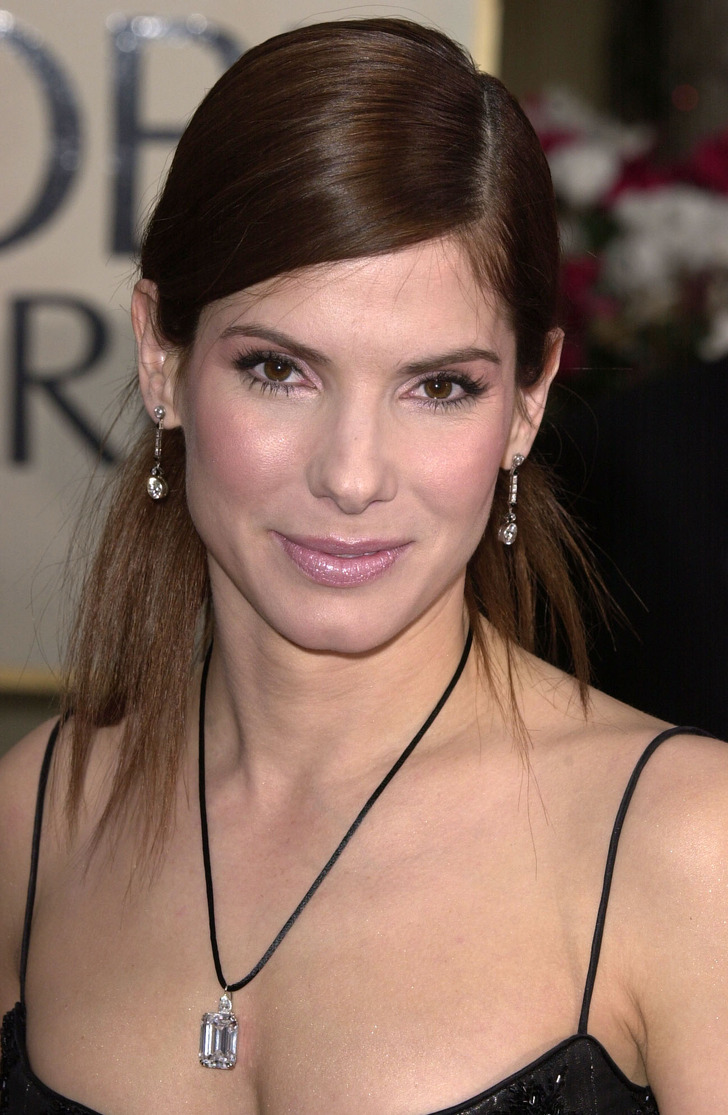 © Steve Granitz / WireImage / Getty Images
Sandra Bullock also likes to use dance to deal with stress, especially when she is under a lot of pressure. As an actress, she leads a hectic life, so she uses dancing as a form of therapy, even if she can't find a dance partner. She told InStyle magazine that she dances by herself if she can't find a partner.
Planking might not be fun, but she does them all the time.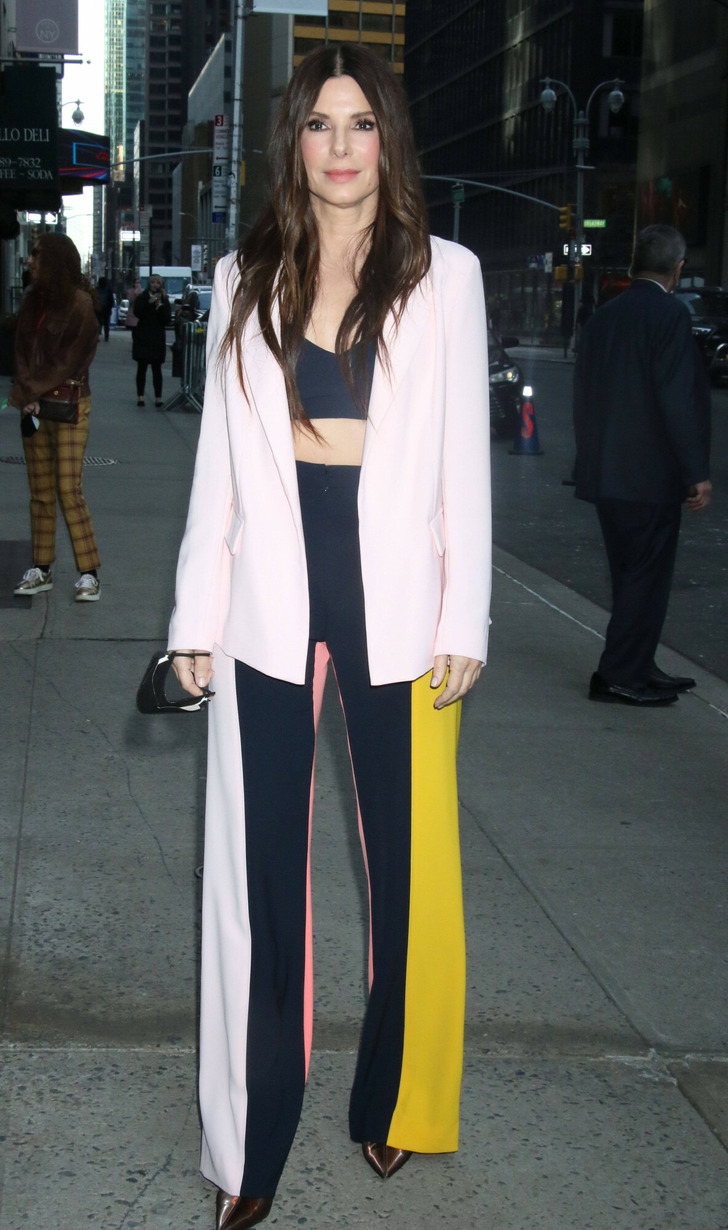 © IMAGO/RW/Imago Stock and People/East News
Everyone knows that planking is a terrific method to keep in shape and look amazing, but Sandra Bullock can attest to the fact that this may not be the most enjoyable workout in the world. She stated that she wants to be able to carry her kids, so she must stay fit and strong.

She targets her shoulders and upper body muscles by frequently forcing herself to plank for extended periods of time, and in exchange, she has exposed lean definition in her back and upper arms for her loving followers to be jealous of.
She is very careful about how much food she eats, and she doesn't want to lose control.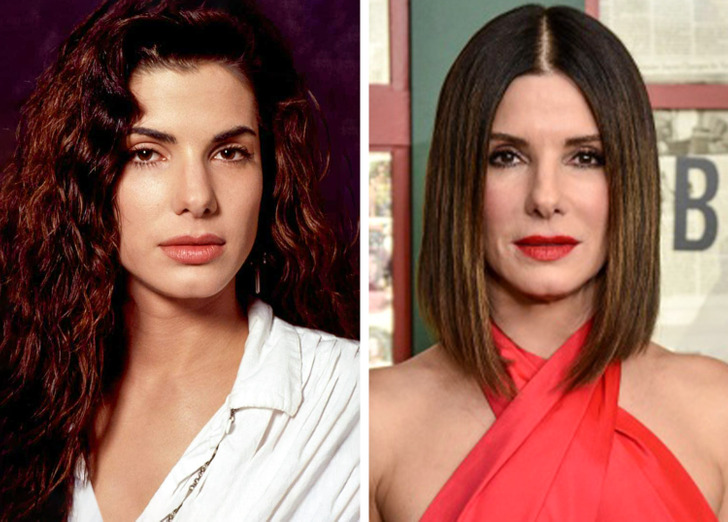 © Love Potion No. 9 / 20th Century Studios, © Bryan Bedder / Getty Images Entertainment / Getty Images
If Bullock wants to stay in good shape at the age of 57, she has to do more than just exercise. She also has to eat well. During meals, she's very careful about how much food she eats, and even when it's tempting to overeat, she doesn't.

Bullock claims that she eats smaller amounts of her nutritious meals to keep her metabolism active, and she grazes on fruits and nuts when she gets hungry. Bullock not only watches her portions but also her diet. Sugar-free and gluten-free meals are hard to find. She prefers fresh foods and chooses free-range meats wherever feasible. She also tries to stick to her healthy eating plan to support her fitness goals.
Cheat days help her maintain her equilibrium.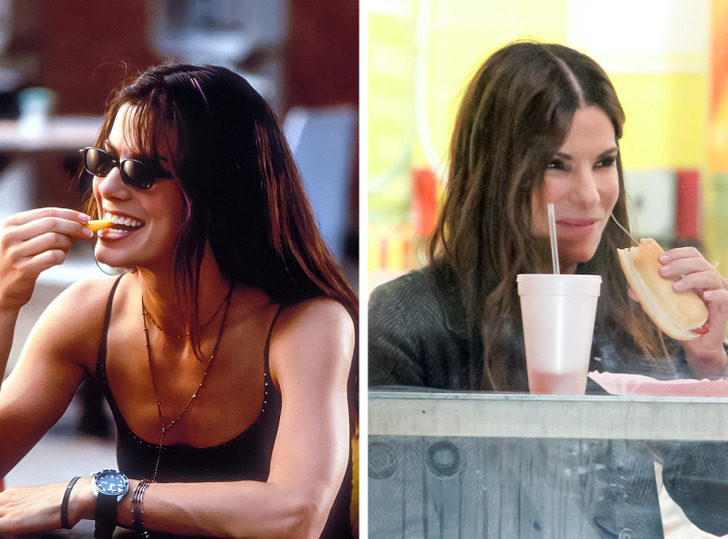 © Forces of Nature / Roth–Arnold Productions, © LGjr-RG, PacificCoastNews/EAST NEWS
A balanced diet and regular exercise aren't always possible. Even though Bullock is a well-known star, she is just like the rest of us in that she slips off the wagon from time to time. She ensures that one day a week is reserved for her favorite meals so that she can maintain a healthy lifestyle.

On Friday nights into Saturday nights, she often has greater leeway in terms of what she eats. These splurges are dedicated to Bullock's favorite cuisine. Among her favorite foods are Viennese pastry, uncooked cookie dough, or a bowl of Lucky Charms with milk while watching SNL in bed. "That's bliss right there!" she says.
As part of her regular routine, Sandra Bullock does yoga and pilates.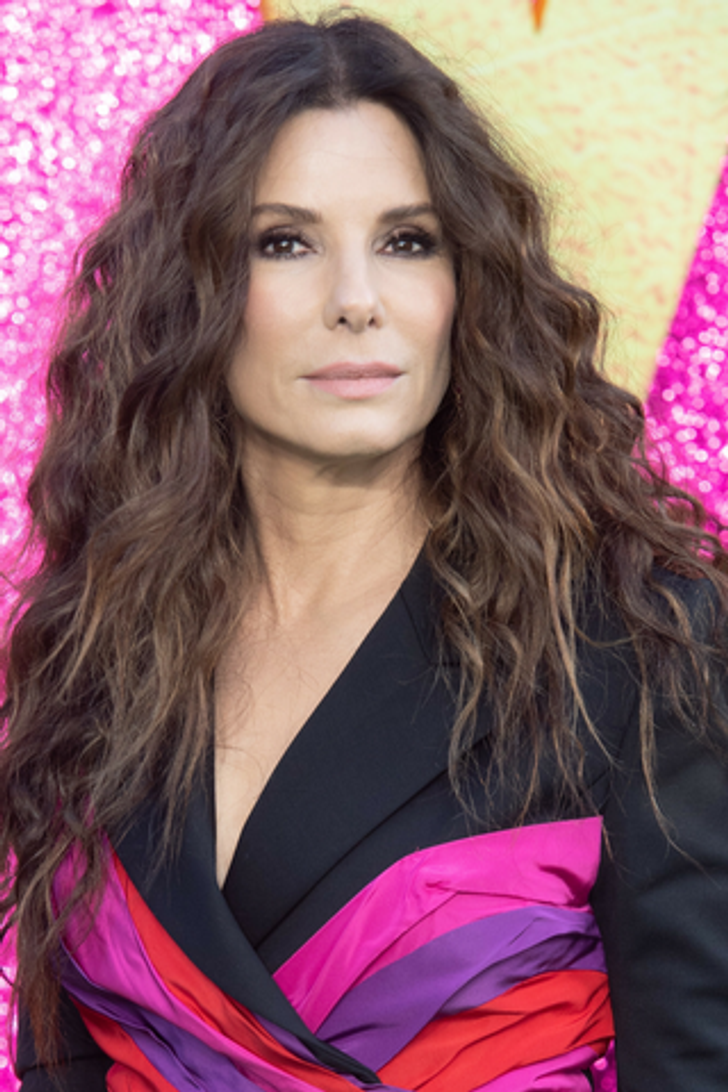 © Justin Ng / Avalon/Photoshot/East News
In addition to her regular workout, Bullock also incorporates yoga and Pilates into her daily routine. She is aware of the health benefits of stretching and elongating her muscles, both for her beauty and her overall well-being. With the help of these workouts, she's able to attain stronger muscle definition and tone, as well as experience tranquility and peace of mind.
What do you think of Sandra Bullock's secret to great health, both inside and out? Have you ever tried any of her techniques?Preview photo credit NBC / NBCUniversal / Getty Images, Steve Granitz / WireImage / Getty Images, Justin Ng / Avalon/Photoshot/East News1—Bright Side/People/5